Building a fair data ecosystem for children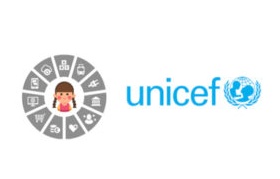 With a case study of EdTech, we will explore the building blocks of how to enable a safe, empowering and inspiring data ecosystem for children, their guardians and their circles of trust. This workshop is a collaboration between MyData4Children, UNICEF, MyData Literacy, OwnYourData, Human Colossus, Dids4Kids & Personium.
*Separate registration is required here
Preparing MyData Operators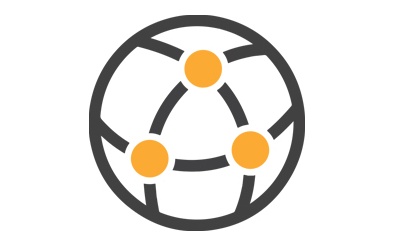 MyData Operators are human-centric data intermediaries that provide infrastructure for personal data ecosystems. According to the MyData declaration interoperability is one key principle that enables open ecosystems to develop.
This workshop is for the awarded myData Operators that are willing to demonstrate operator-to-operator interoperability later this year. The aim is to gain a hands-on understanding of what it means and requires that two or more MyData operators are truly interoperable.
*Invitation only