We will bring on stage the world's leading experts in the personal data domain, making up one-third of the conference programme. The keynotes are carefully selected to not only create an impact but also set the stage to open the narrative and bring a wide perspective around a key theme.
KEYNOTES
PRESENTERS
MORE PRESENTERS WILL BE ANNOUNCED SOON!
MyData 2022 will feature a large variety of presenters. Keep an eye on this page and see when and where can you see and discuss with your favourite speaker. The website is updated regularly.
See the 2020 line-up here
See the 2019 line-up here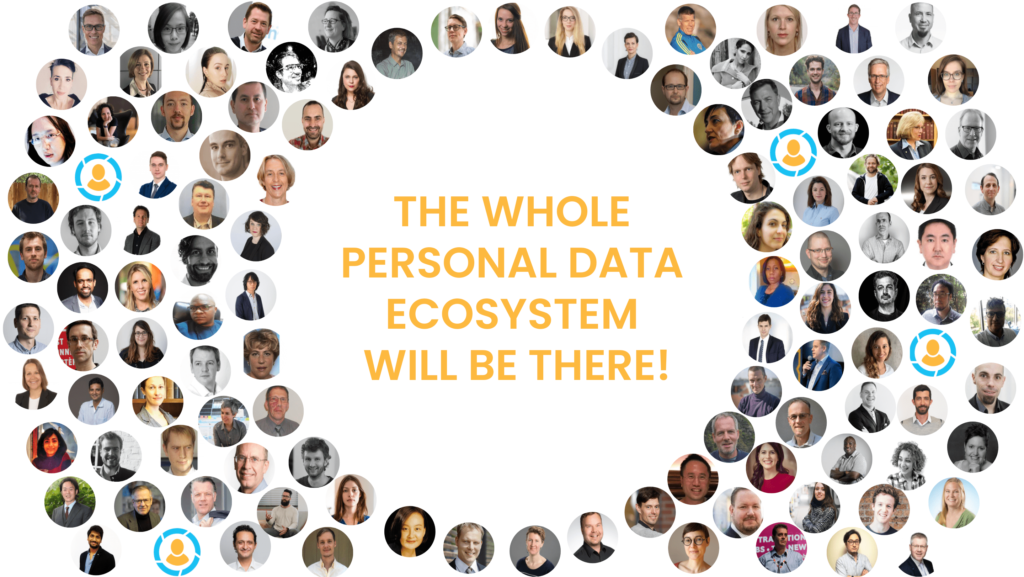 DIVERSITY GOALS
We practice what we preach and set strong guidelines to ensure a diverse line-up offering a wide range of perspectives. The three main criteria are:
Gender (male, female, other): max. 50% male
Geography (Europe, North America, South America, Africa, Asia, Oceania): each continent represented & max. 60% Europe
Perspective (#business, #legal, #tech, #society): min. 20% each
SUGGEST A PRESENTER
Do you have a suggestion for a presenter who you would like to see at MyData 2022? Or maybe you want to get an opportunity to present yourself? Don't hesitate to get in touch with us. We are always open for suggestions or new ideas! Write an email detailing your suggestions with the subject line "I want to contribute to MyData 2022" to events@mydata.org and we will get in touch with you.
SEE YOU IN HELSINKI AT MYDATA 2022!