Please sign up for the dinners and the sauna via the links below.
If you have any questions or are lost, please contact Esko Reinikainen: +358 41 315 0748, esko@satorilab.org. 
We have created this easy to use map to have all the important locations in one place (LINK)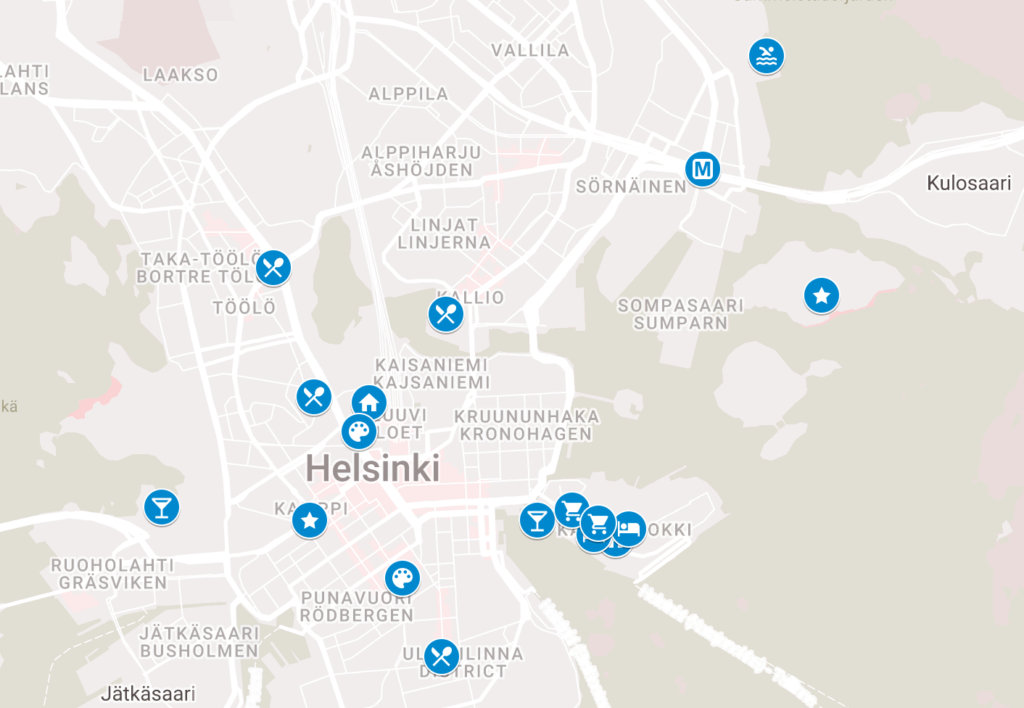 All times are in Finland local time, which is UTC+3 / GMT+3.
TUESDAY / DAY 1 / 21.06.2022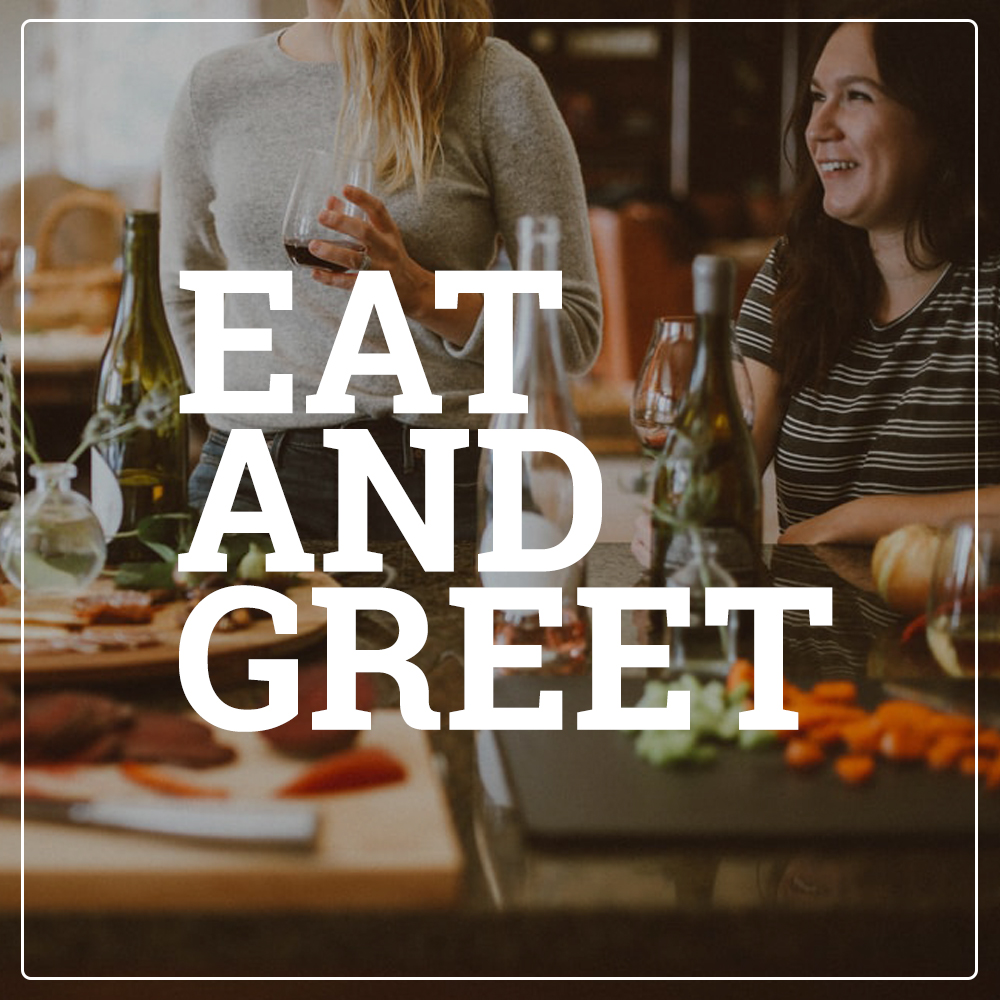 19:00 – 21:00 Networking dinners
Location: Selection of local restaurants.
A selection of local restaurants have a reservation for conference guests. Sign up individually or in groups at the restaurant of your choice. Everyone pays for their own dinner.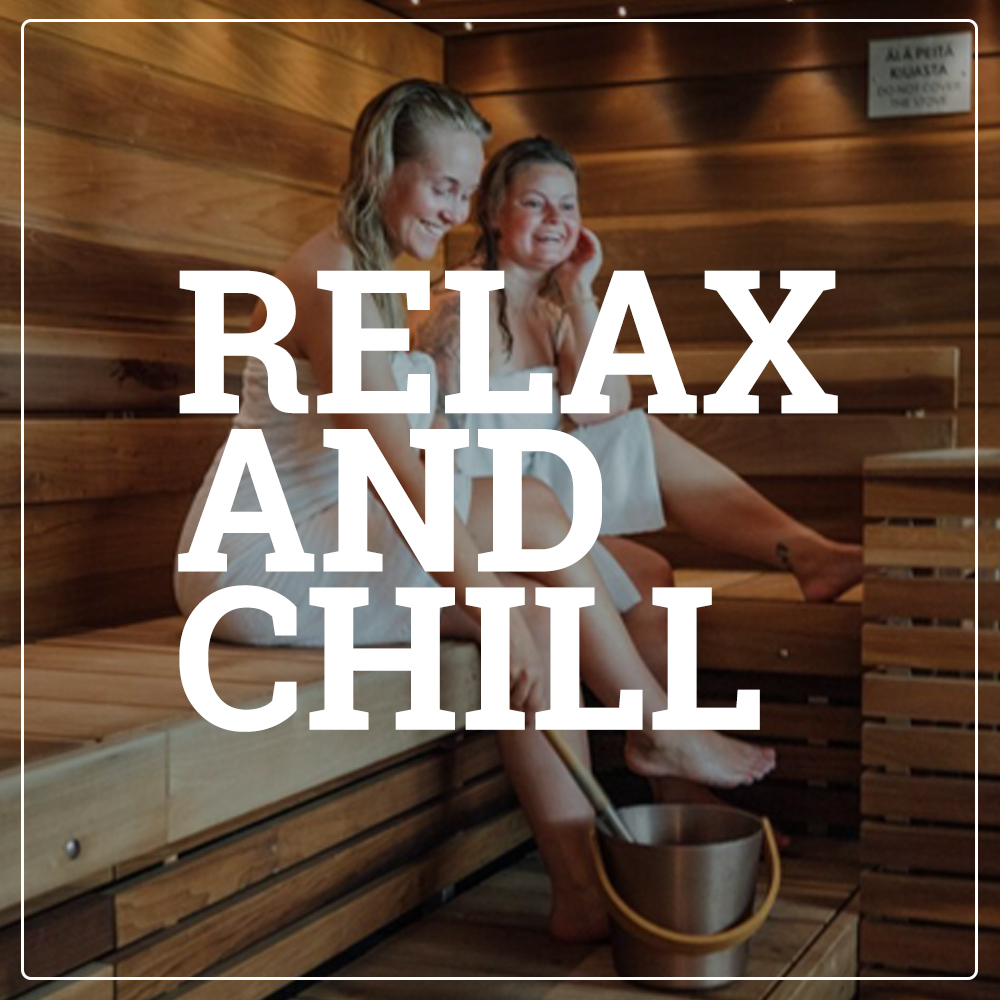 18.00 – 00.00 MyData Sauna Evening
Location: Madame Sauna & Lounge
Address: Entrance from Malminrinne 1B
Continue the discussions and celebrate successes in true Finnish style at the legendary MyData sauna. Drinks and light snacks will be provided but you should bring your own towel. There are separate sauna rooms for men and women and common socialising areas. Nudity is a tradition in the Finnish sauna but you are welcome to wear a swimming costume.
Sign up for the Sauna Evening here!
WEDNESDAY / DAY 2 / 22.06.2022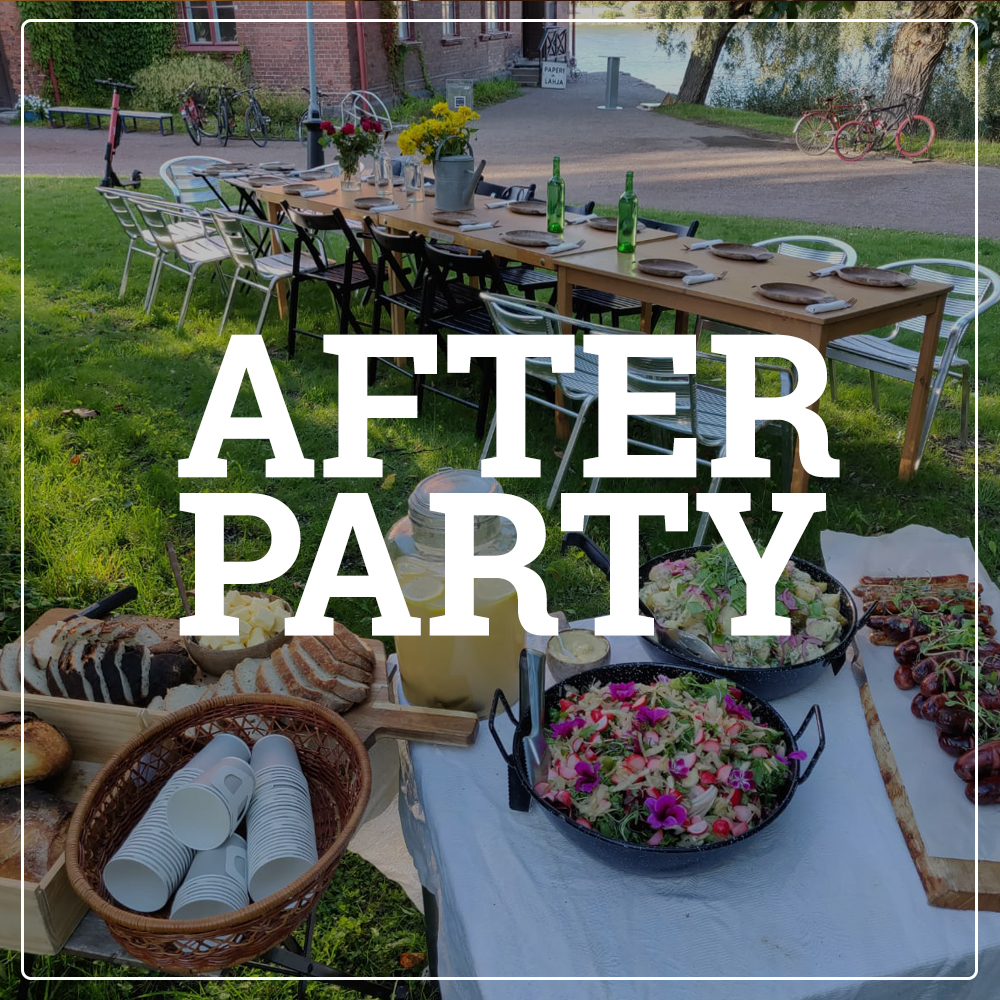 17.30 – 00.00 Afterparty
Location: Lapinlahden Lähde
Address: Lapinlahdenpolku 8, 00180 Helsinki
We wrap up the conference by throwing a traditional midsummer style after party in one of the most beautiful gardens you have ever seen. Campfire, live music, DJ, sauna and swimming all while enjoying good discussions and handcrafted food and drinks until the sun never sets!

https://lapinlahdenlahde.fi/
THURSDAY / DAY 3 / 23.06.2022
Various activities recommended to make the most of your visit to Helsinki as we enter the Midsummers weekend festivities. Some of the activities will be guided by local experts, others are activities you can do on your own or in groups. All locations are easily accessible using Helsinki public transport and quite close to the city center apart for Nuuksio national park which takes around an hour to get to using public transport.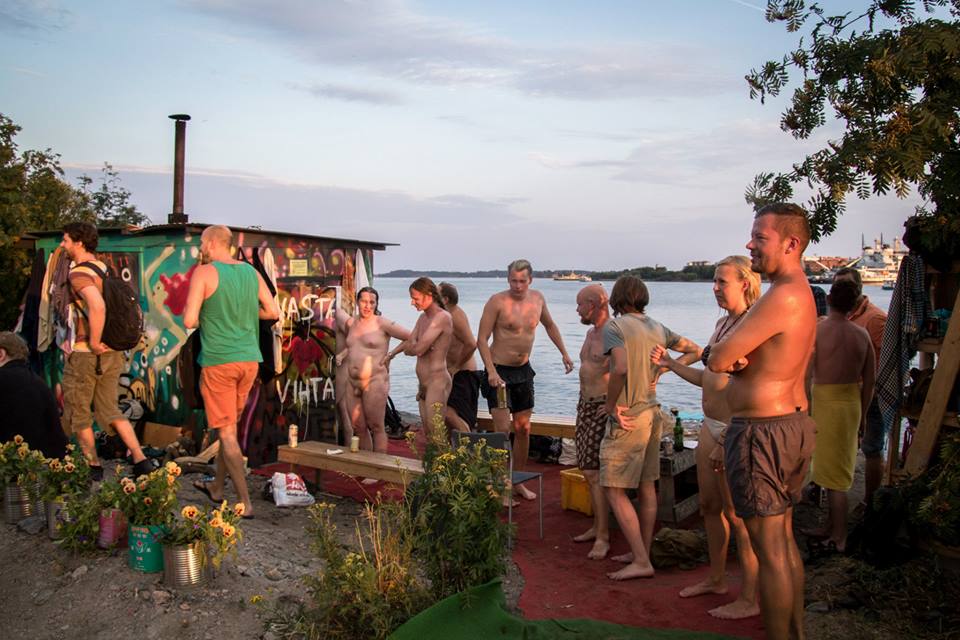 Hangover cure
Sompasauna – guided – Helsinki's community run and free access sauna. Bring your own drinks and towel and enjoy the authentic wood fire sauna experience and then cool off with a dip in the Baltic Sea. Nudity is encouraged but bathing suits are also ok.
We will meet at Kalasatama Metro station at 12.00 and then the guide will walk the group to the final location which is about 10 minutes walk away. There are no closed changing rooms but there are hooks where you can hang your clothes and locker boxes to keep valuables safe while you bathe. We will bring some locks or you can bring your own.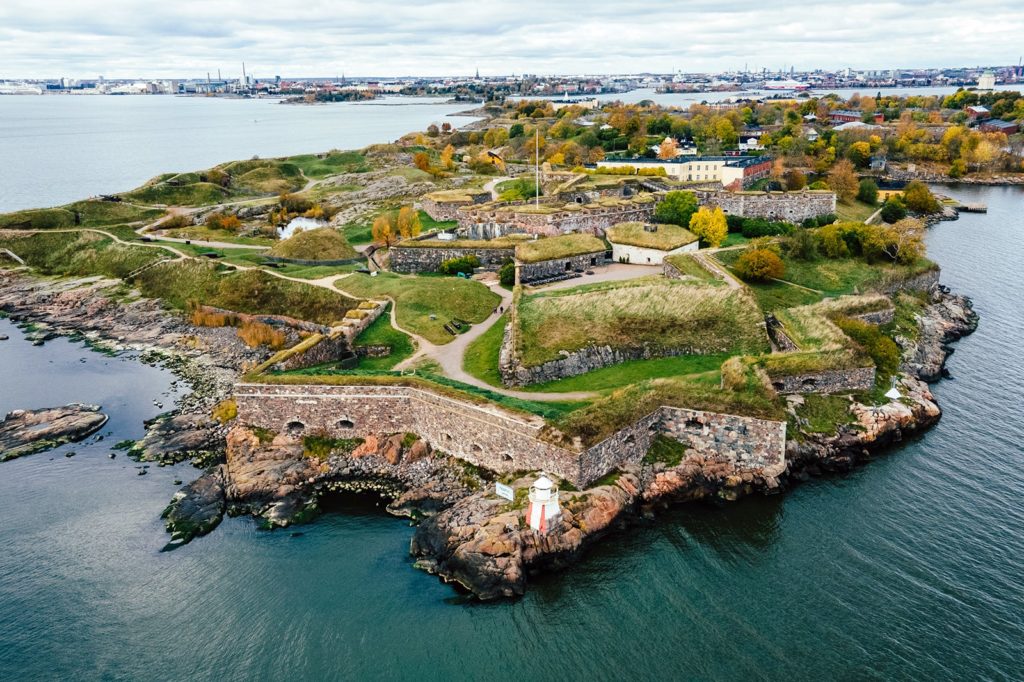 Islands
Suomenlinna – Iconic world heritage site fortress island at the mouth of Helsinki harbour. https://www.suomenlinna.fi/en/
Vallisaari – formerly a closed military installation, now home to the Helsinki Bienalle and a regular programme of arts activities.
https://vallisaari.fi/en_US
Mustikkamaa – one of the most beautiful views in the Helsinki archipelago this island on the way to Korkeasaari zoo is a popular destination for picnicking locals with easy trails and viewpoints around the whole island.
https://www.hel.fi/helsinki/en/culture/recreation/in-helsinki/mustikkamaa

Seurasaari – Popular island for outdoor recreation with an open air museum with examples of traditional wooden houses from all parts of Finland. There are some bathing beaches if you're in the mood for some sunbathing or sea swimming. Also where our Prime Minister Sanna Marin goes jogging, you might see her there! https://www.hel.fi/helsinki/en/culture/recreation/in-helsinki/seurasaari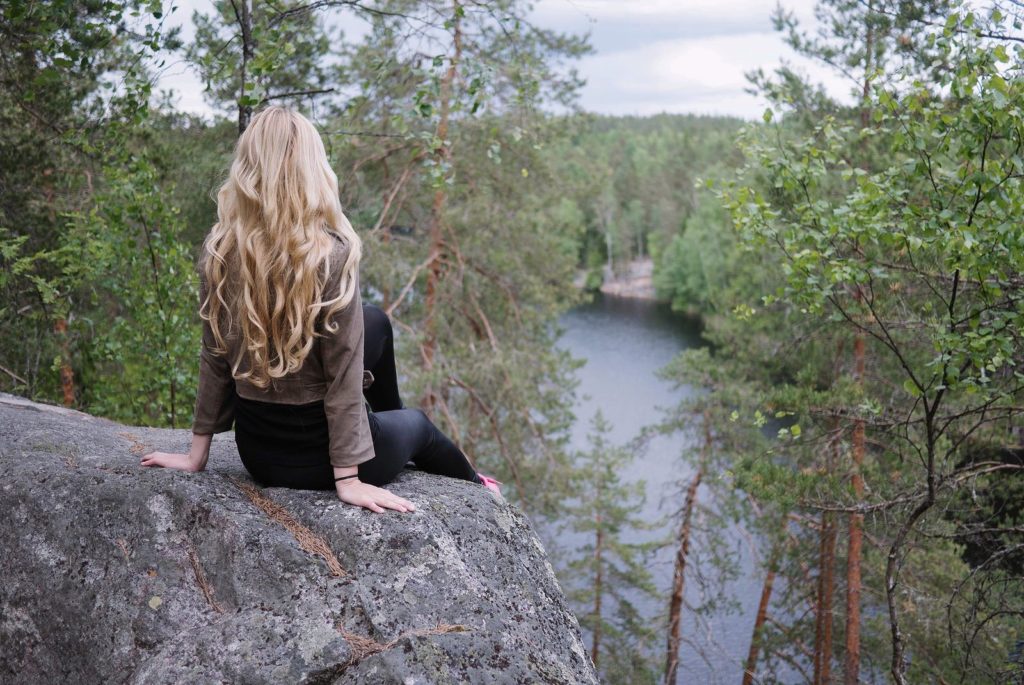 Nature
Nuuksio National Park – Within easy reach of the Finnish capital you can escape into wild natural settings and enjoy typically Finnish scenery, with lovely lakes, green forests and rugged crags. Pack your backpack for a memorable family picnic or campout. The nearby Finnish Nature Centre Haltia spotlights the best of Finland's natural treasures from across the country.
https://www.nationalparks.fi/nuuksionp
Helsinki Central Park – This is Helsinki's answer to New York's eponymous green space. This vast woodland covers an incredible 10 square kilometres all the way from Töölönlahti Bay in the urban centre to the river Vantaa at the northern border of the capital.
https://www.myhelsinki.fi/en/see-and-do/nature/central-park-the-central-forest-running-the-length-of-helsinki
Art & Culture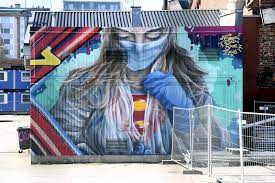 Street Art Walk
In the past decade, the attitude towards street art in Helsinki has become much more tolerant, and many artists and collectives have arrived on the scene, such as Helsinki Urban Art, Upea, and Mimmit.
Graffiti walls that were painted back in the 1990s and then removed have been repainted, and genuine street art districts have developed in the metropolitan area.
The City of Helsinki has even published a map. to make it easier to find local street art. Of course, you can also admire street art in any number of specialised art shops and galleries.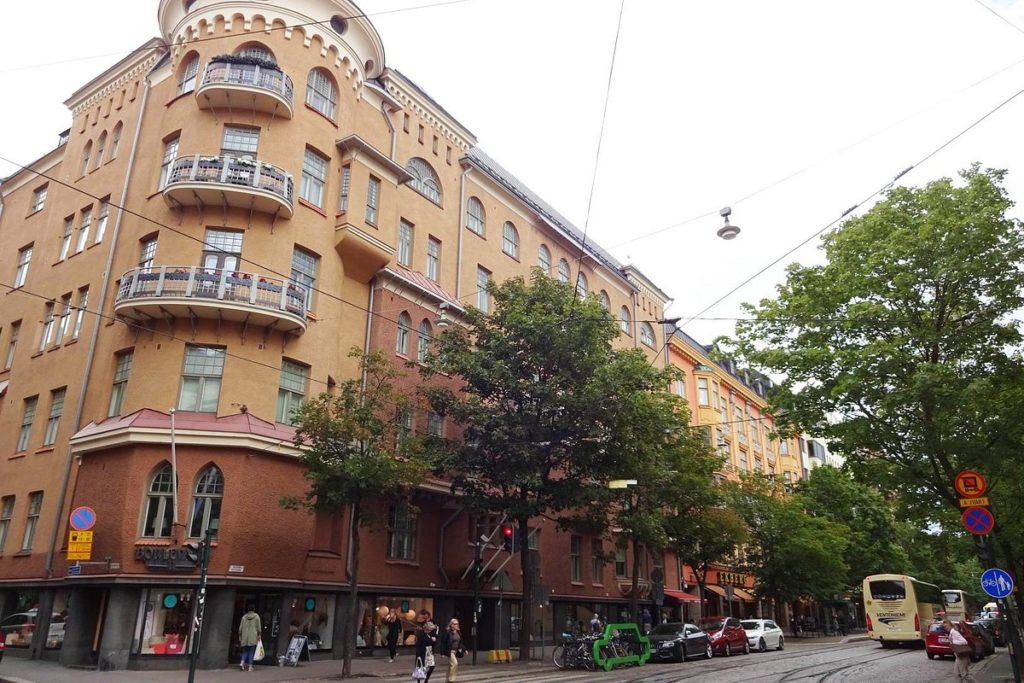 Design District
Helsinki offers an ideal place to get to know Finnish design and to buy top-class Finnish design products. Located in the centre of Helsinki, the Design District Helsinki is an area full of design and antique shops, fashion stores, museums, art galleries, restaurants and showrooms. Here you can find the most interesting names, classics, trend-setters and so much more.
Design District Helsinki is a neighbourhood and a state of mind. It is 25 streets and 200 spots on a map from shops to galleries and from design studios to design hotels. It is creativity, uniqueness, experiences, design and Finnish urban culture.
https://designdistrict.fi/en/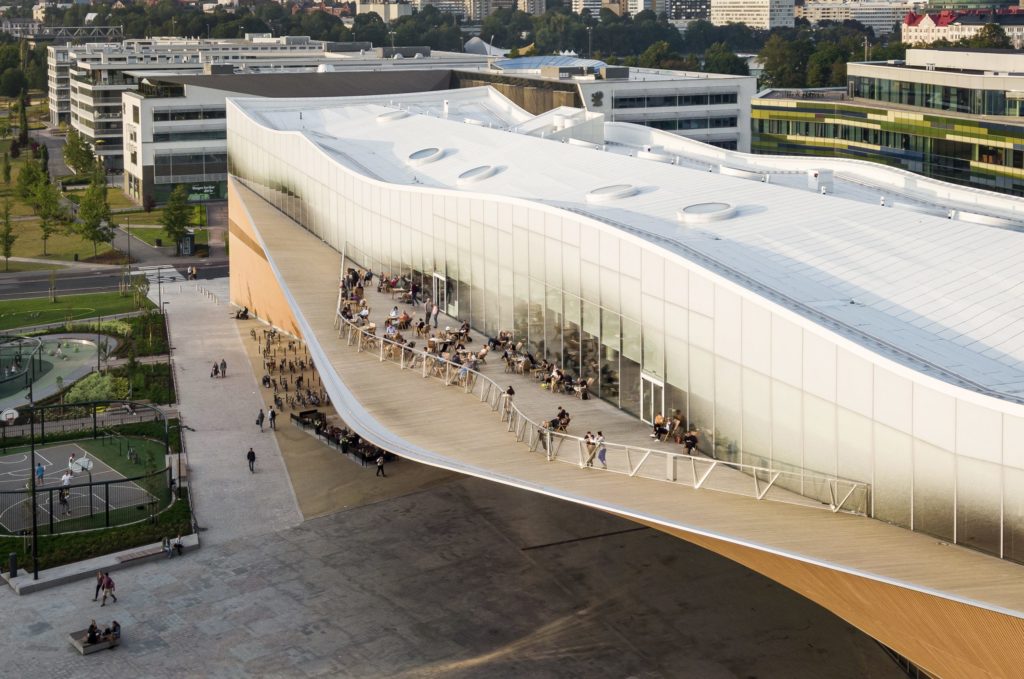 Also worth visiting
Oodi – Oodi is a striking building with its glass and steel structures and wooden facade, its design a combination of traditional and contemporary flavours. The energy-efficient library is an impressive calling card for Finnish architecture.
https://www.oodihelsinki.fi/en/
Kiasma – The Museum of Contemporary Art Kiasma is part of the Finnish National Gallery, along with the Ateneum Art Museum and the Sinebrychoff Art Museum. The Finnish National Gallery is Finland's largest art museum organisation. Its activities are governed by the National Gallery Act.
https://kiasma.fi/en/