THERE WILL BE NO OTHER PLACE YOU'D RATHER BE…
We are preparing a conference programme that will leave you breathless for two consecutive days. This engaging masterplan is being curated by ourselves and thanks to the inputs of our partners and community. You can find a thorough breakdown of the themes and key questions below.
* Social programme can be found here: 2022.mydata.org/social-programme
CONFERENCE / 21-22.06.2022
* YOU CAN SEE DAY 1 OR DAY 2 FROM THE DROPDOWN MENU ON THE TOP LEFT.
* WORKSHOP PROGRAM CAN BE FOUND BY USING THE ARROW TO THE RIGHT!
* NOTE THAT ALL TIMES ARE LOCAL TIMES IN FINLAND. THE TIME ZONE IS UTC+3 / GMT+3.
To download the full programme as .pdf go here
* Social programme can be found here: 2022.mydata.org/social-programme
List of thematic tags
click on + to read more
1. Fair Data Business

Who is showing that ethical data practices can be profitable? What are the shortcomings?
How to notice ethics-washing in business practices? How to avoid it altogether?
How to ensure ethics and trustworthiness in data practices without overwhelming individuals, businesses or the authorities?
Fair Business Models – what does it take to make it financially sustainable?
What are the most important ethical issues involved in personal data? How can these be incorporated into business practices?

2. Governance & Standards

What are the key pillars of governance that need our attention? What improvements in governance can you present that incorporate MyData principles

practically?

What have we learned from standardisation efforts so far?
What role does governance play in ensuring the use of personal data is trustworthy?
How do we address organisations who maintain that they 'own' the data they have amassed about people? Can I 'own' MyData? Is 'ownership' a useful language or should we talk about rights to access and control?
How is the ownership or shareability governed and rules enforced?

3. Infrastructures

What hard and soft infrastructure is needed for catalysing fair data solutions? What exists today?
MyData Declaration presents the different roles for MyData model. How does it play out in practice? What infrastructure is needed?
Who's working on what? MyData Operators, Gaia-X, Data Spaces, the list continues…
Web3 – opportunities and risks

4. Interoperability

What practical achievements have already been made in the path to interoperability?
Playing devil's advocate: shortcomings of interoperability. OK, how to overcome those?
What political and entrepreneurial will is needed for realising interoperability?
Enforcement and maintenance of interoperability: volunteers?
Interoperability beyond tech

5. Human-centric Design

How can design thinking help catalyse fair data solutions and deliver the most value?
What does it take to design human-centric services for individuals? What collaborations are needed across data ecosystems?
Design for vs with people – what practical steps can organisations take to develop better services together with their target audiences?

6. Enabling Policy

Showcase good policies that empower individuals with their data.
How is your city, region, country leading the way in adopting good personal data policies?
Share learnings and case studies about influencing policy making
Take a critical look on the role of policy in "making MyData happen, and making it right"

7. Smart Cities & Public Services

Data-driven cities – with and for whom?
Examples of cities using personal data-based solutions to ensure better services to their citizens
Unpacking "Smart Cities" – which services and solutions exist in energy, mobility, public services, …?
What is the role of cities coalitions in enhancing the MyData developments? What is still missing for taking the extra step?
From tech-centric to human-centric cities – how can cities best serve their citizens?
How can pairing devices and data with a city's physical infrastructure and services cut costs and improve sustainability?
What is a digital twin and are they important? How?

8. Actionable Rights

What does empowering individuals in regard of their personal data really mean? How do we avoid empowering only the tech-savvy? What does data empowerment mean for children and others needing guardianship?
Business, Legal, Tech – what combinations are needed to give people practical means to exercise their data rights?
Raising data literacy among professionals as well as regular people – how to not overwhelm them?
What are the alternative solutions for issues currently employing consent?
How does consent function as a legal instrument? Is it abused? What about consent as a tool for businesses: is it useful and when is it justified?
Where lies the balance between openness and privacy if it builds a better world?
Personal data use for benefit vs privacy: is there a perfect balance? Or is the question how do we empower each person to find the right balance for themselves?

9. Data & Crises

Data for good – is privacy a thing of the past? Or can we get the best of both worlds?
What insights are there to draw from personal data use in fighting with the COVID19 pandemic, the Black Lives Matter movement or even the war that is happening in Ukraine right now?
Smart Grids, Greentech, sustainable production and consumption – all these keywords have a place for innovative use of personal data and increase in individuals' role in managing the data about them. Can you show real use cases of implementation of MyData principles that present a positive effect on climate crisis and sustainability?
How can the MyData approach be deployed in the humanitarian sector? What considerations need to be kept in mind?

10. Data Ecosystems

What concrete

examples of implementation

, use cases and learnings can you present about empowering individuals with their data in data sharing ecosystems?
EU's vision for Data Spaces – how to ensure these are designed with human-centric principles?
What about data ecosystems around specific domains? State-of-the-art technologies and know-how around mobility & IoT, skills data, smart communities or others?
How do we solve connectivity and security issues?
Data sharing ecosystems and economics – how to ensure openness and fairness among participating organisations, while supporting competition and financial sustainability?

11. Digital Identity

What are the best technical solutions currently for managing digital identities? Why?
What insights can you share about the developments in the legal landscape in terms of digital identity?
What is the relationship between real-world biases regarding certain types of identities and their analogues in the digital world?
What is the relationship between MyData and the real-world me?

12. Global Discussions

How to support digital transformations without digital colonialism?
What are the big conversations needing the most attention right now? How to build coalitions and find agreement across different cultures and societal orders? Can it be achieved?
How can we approach ethical dilemmas across diverse cultural backgrounds?

13. Security & resilience

How can MyData ensure that our data is kept secure, compliant, and confidential? What building blocks are needed to ensure MyData model doesn't fall short?
Business, Technical and Legal solutions to solve current privacy concerns.
How is privacy conceived in different places and cultures around the globe?

Digital sovereignty, strategic autonomy

Other

While submissions related to the main themes of the conference are prioritised, we are flexible to accommodate important topics that might be proposed through the Call for Proposals. If there are relevant submissions that don't fit under the above themes, please indicate this in your proposal.
How is the programme built?
To assure we build the high-quality content you so desperately crave, the full conference programme is being built with four core elements in mind.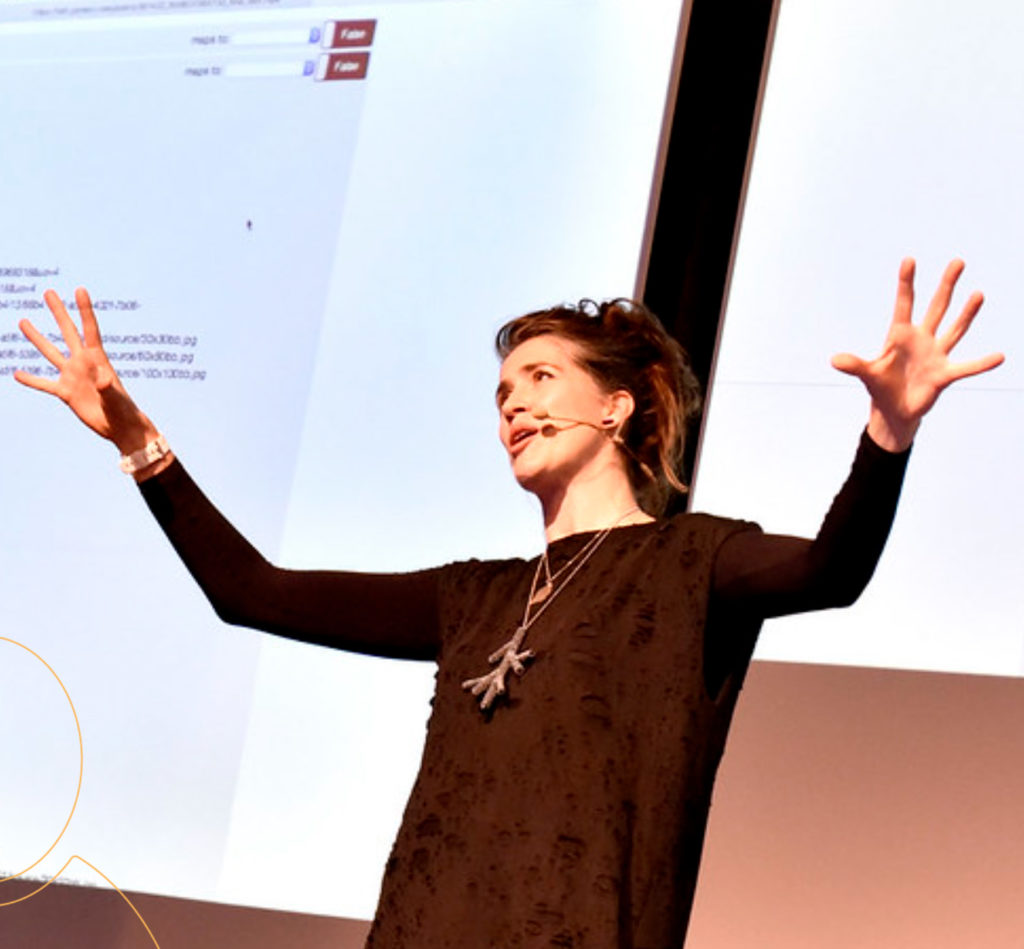 INVITED HIGHLIGHT SPEAKERS
MyData 2022 conference is a place to inspire and be inspired by the world's leading experts in the personal data domain, making up one-third of the conference programme.
The keynotes act as a guide to introduce a topic, they are there to set the stage, open the narrative and bring a wide perspective around a broader theme.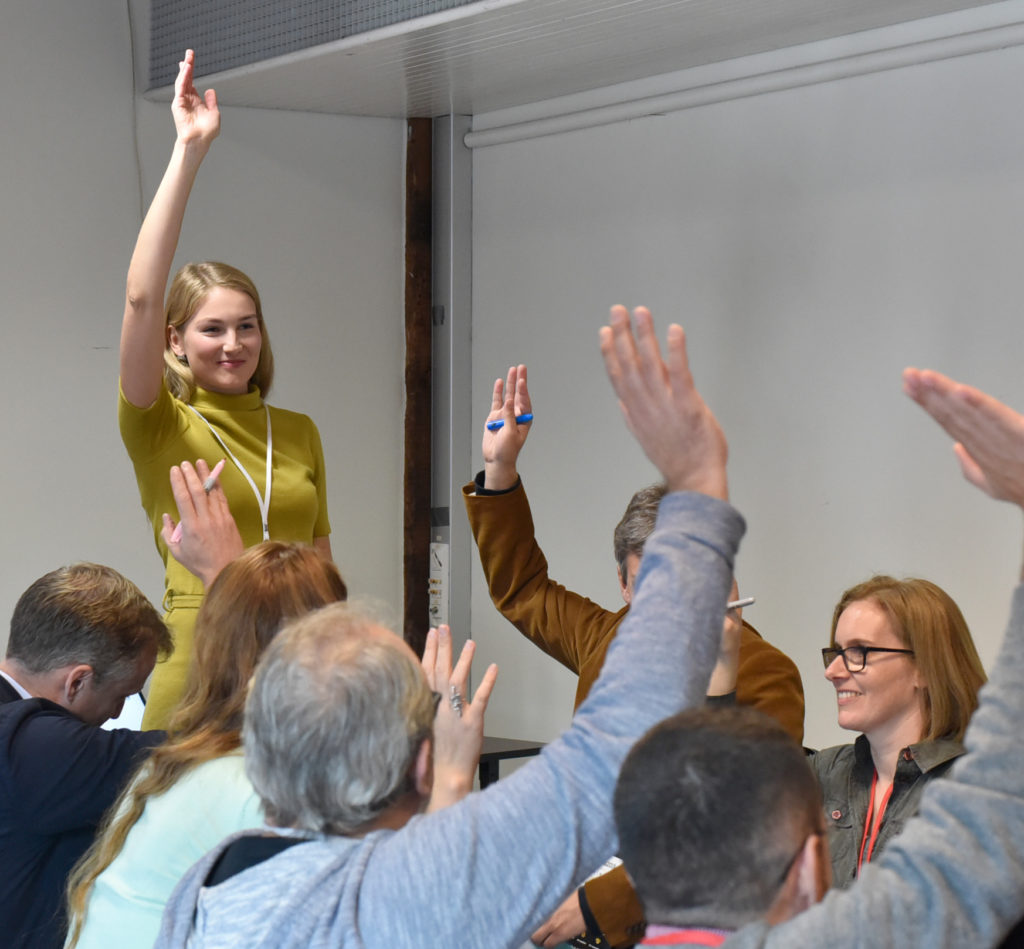 COMMUNITY-CURATED
CONTENT
The second part of the conference programme is curated through the Call for Proposals open from 24 March to 24 April, welcoming content from the broad community of professionals representing business, legal, tech, and social perspectives. Read more here!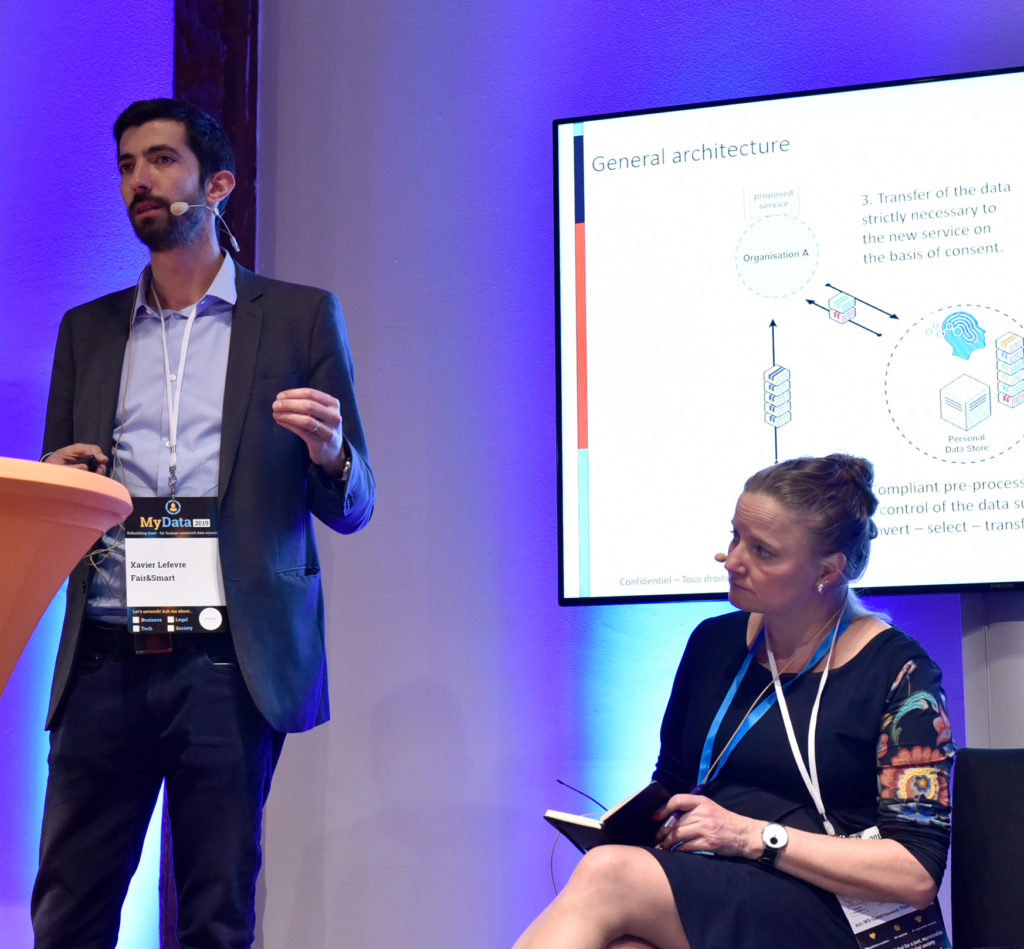 COLLABORATIVE PARTNER CONTENT
Thirdly, we collaborate with conference partners to dive deeper into one of the conference topics. Sales pitches will be handled during the breaks, this is a place for catalysing solutions for fair data – either through delivering a keynote, taking part in a panel discussion or hosting a workshop or roundtable discussion.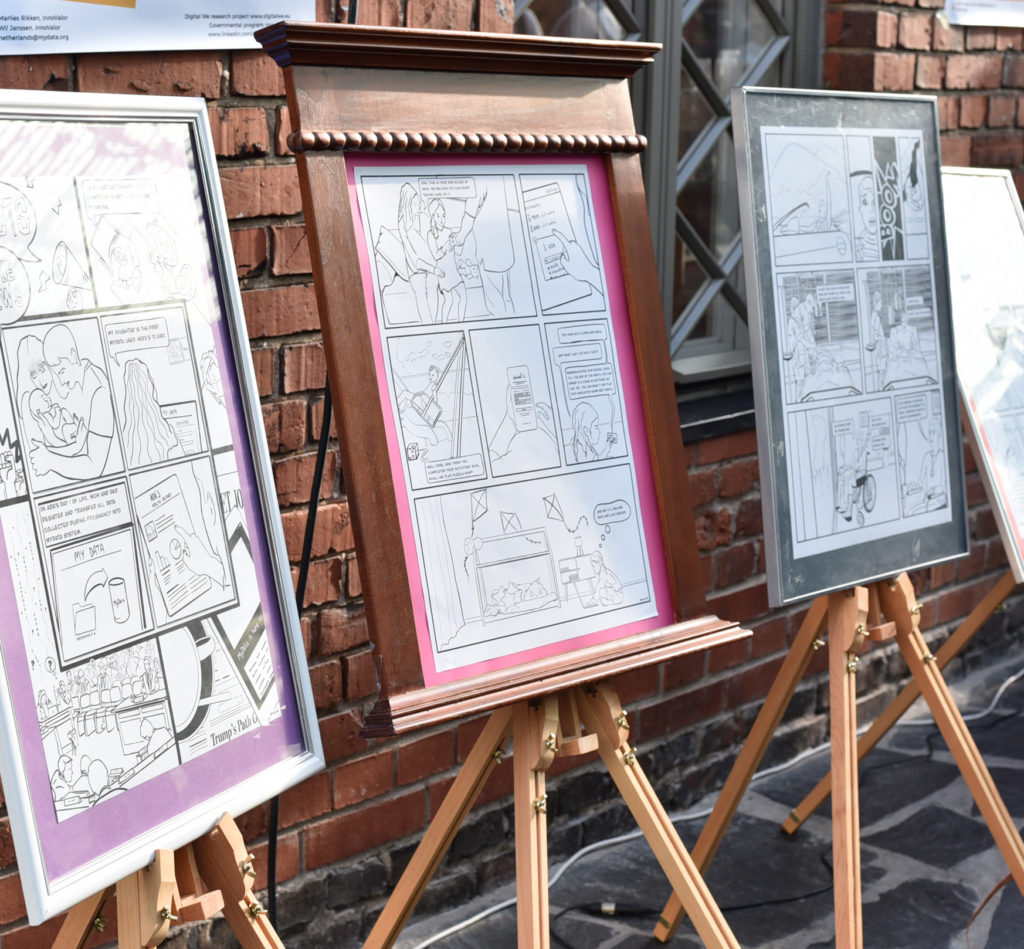 INFORMAL PROGRAMME & ATMOSPHERE
And last but not least, we welcome creativity in building what is maybe the most important part of every event. The things you do on the side, what you can experience, see, smell, hear or maybe even taste. Whether you want to suggest an art installation, a project demo, an evening get-together or a side event we want to hear from you. All ideas are welcome!


The daily programme is split into one-hour session blocks, each containing at least one high-level speaker, one deep dive in collaboration with our partners, and content from the broader community. In addition to main stage sessions, participants can engage with the presenters and colleagues in more personal 1.5-hour working sessions, packed with interactive content. Each programme element will be tagged with up to three main conference themes (see below), which will help you find the most interesting content and generate your own agenda for the day.
SEE YOU IN HELSINKI AT MYDATA 2022!